In the Chicagoland area including Vernon Hills, choosing outdoor balloons for your party or event can require a lot of effort. Since the invention of balloons in the 18th century, they have been an essential part of celebrations and festivals. From birthday parties to weddings to bridal showers and baby showers, anything feels incomplete without a balloon décor. Balloons are primarily used for decorative purposes; however, other activities and games involve balloons as well. Before you decide on your décor, it is important to choose the perfect balloon decoration that suits your theme. Here is our complete guide you can use to choose outdoor balloons Vernon Hills.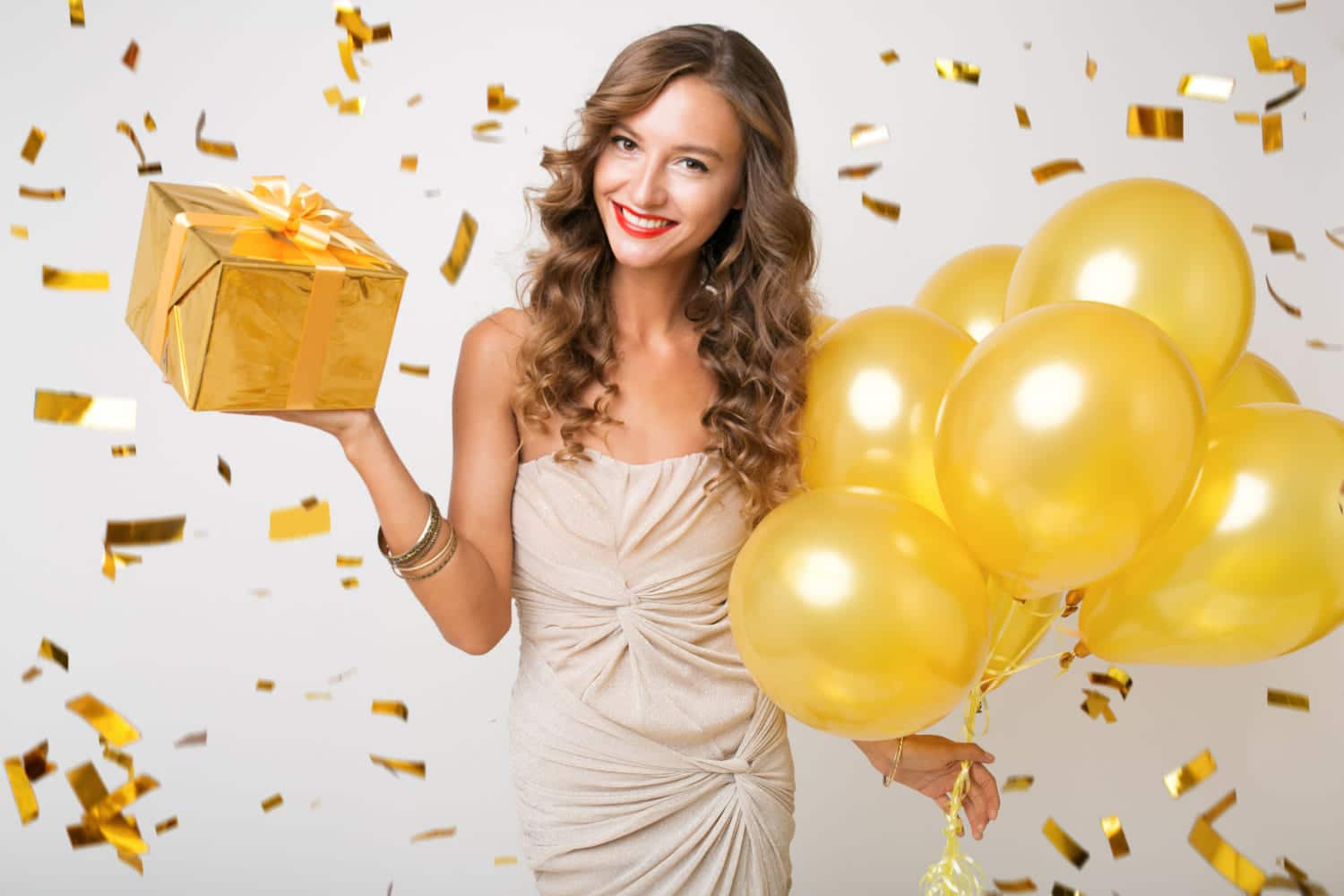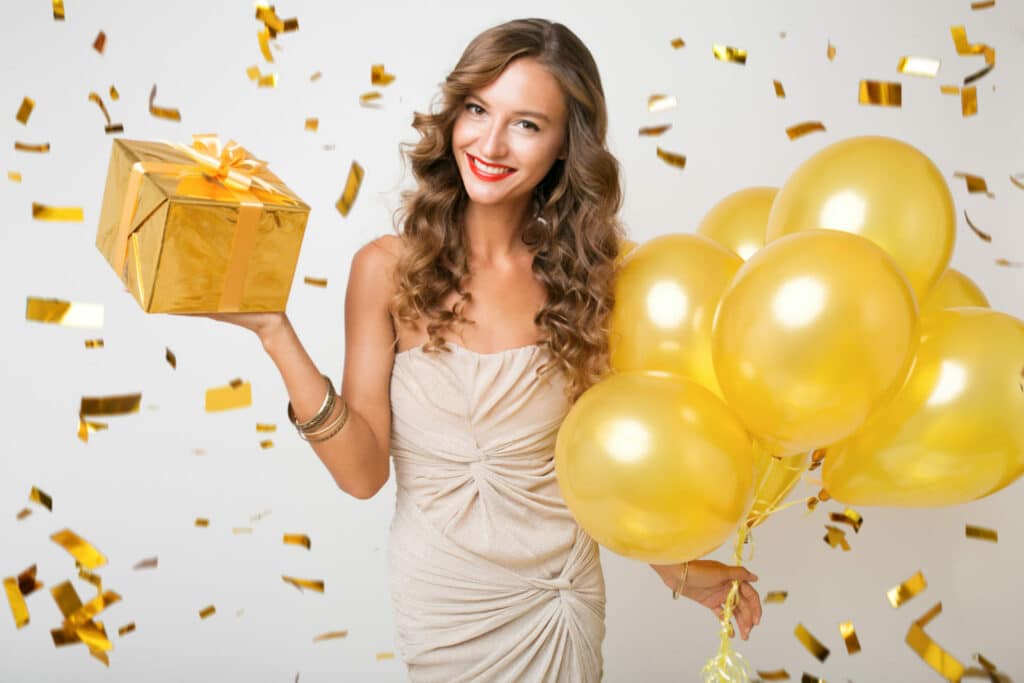 Selecting Your Party Balloons
Balloons bring an element of excitement and beauty to parties. This is why selecting the right kind of balloons can be a difficult decision. Typically, the theme of the party and the kind of event influence decisions regarding outdoor balloons Vernon Hills and other Chicagoland areas. These decisions may seem quite simple and easy but, as aforementioned, they are rather intricate. Choosing the right balloons involves various factors such as color, type, and inflation.
Planning a party is not only exciting but also highly agitating. Despite the required attention to detail and restless management, party planning is totally worth it. When it comes to birthday parties, the colors and birthday theme have a great significance. For baby birthdays, parents usually choose their own favorite colors. Pastels are typically considered a safe option for parties. You can opt for one or two colors for the birthday party. Bearing your balloon theme party in mind, you should choose the same colors for your decorative balloons.
Make your event more colorful with balloons!
You can find many different types of outdoor balloons Vernon Hills has on offer, such as latex and foil. You can even use a combination of latex and foil balloons. Alternatively, you can also go with an all-latex or foil balloon décor. There are some significant differences in latex and foil balloons such as usage, elements, and more. Latex balloons are 100% biodegradable; however, foil balloons are reusable. These properties make latex and foil balloons an eco-friendly option. People usually prefer latex balloons for parties. Latex balloons are not to be confused with helium latex balloons. Foil balloons, on the other hand, are more prone to heat damage.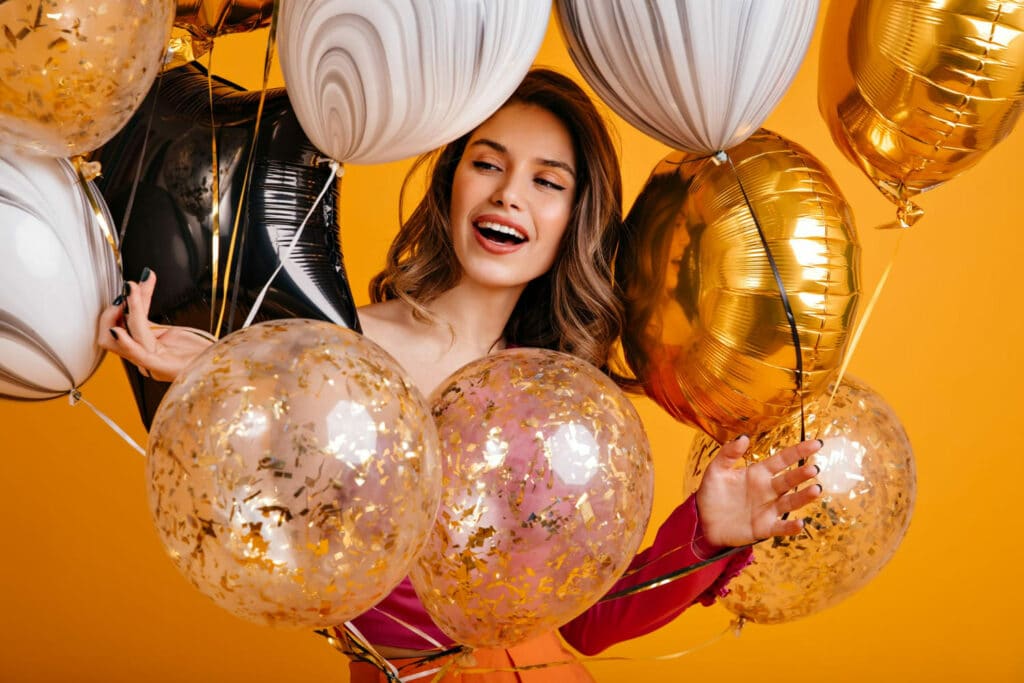 Different types of balloons remain inflated for different periods of time. For instance: a latex balloon can stay inflated for 8 to 10 hours. Helium latex balloons are a great alternative for parties due to their longer inflation time. Since they can stay inflated for about 4 days, helium latex balloons are ideal for event planning.  In addition to this, foil balloons stay inflated for a longer period than their alternatives. They can last up to a week.
Balloons not only vary in size, type, and inflation but also in design. You can find many different outdoor balloons Vernon Hills has for sale; for instance: letters, numbers, characters, and more. This guide from BalloonLab should help you pick the right type of balloons for your party.